Crombie Lockwood

320 Ti Rakau Drive
Unit 3B
East Tamaki
Contact: James Townsend,
Group Broker Manager
Phone: 09 272 2300
Fax: 09 272 2306
SEND MESSAGE
VISIT WEBSITE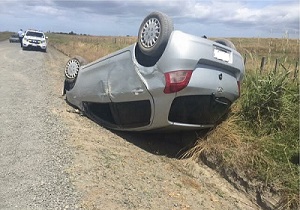 With the largest local presence of any Insurance Broking Company in New Zealand but with the significant international backing of AJ Gallagher, Crombie Lockwood is entrusted with the protection of thousands of businesses throughout the Country. Their focus - "To protect your business and all it provides to you, your family, your staff and their families."

We have a staff of 34 in our East Tamaki office and are able to provide advice and options on any type of Insurance, whether Domestic, Life/Health/Disability and SME or Corporate/Multi-National.
For more information or to catch up for a no obligation chat as to what we might be able to do for you please contact James Townsend on 021 451 499 or email James.Townsend@crombielockwood.co.nz.