enableMe Botany South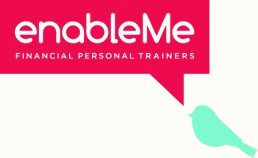 8 Laidlaw Way
Unit 6 Level 1
East Tamaki
Contact: Dianne Barlow,
Director
Phone: 0800 897898
SEND MESSAGE
VISIT WEBSITE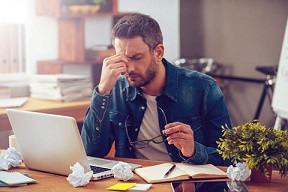 Financially Stressed Employees Hurt Your Business
"Employee financial stress rose this year with 52% of employees reporting that they find dealing with their financial situation stressful"- as per the PWC Employee Financial Wellbeing Survey 2016.

Did you know? Financially stressed staff have an increase in absenteeism and lower levels of pay satisfaction and their stress affects performance and has potentially significant repercussions for productivity and the company's bottom line.
By educating and empowering your staff, you can increase their financial wellbeing and their quality of life. By changing their "relationship" with money and helping them focus on their current personal financial situation, you will help improve their financial future.
We help our clients manage their money smarter, get rid of their mortgages faster and build wealth or get setup to relax financially so they can enjoy retirement.
We offer employers a complimentary Group Seminar for your staff – this is a 45-minute presentation designed to improve financial literacy and give your staff some tools to make a start to a better financial future.
Following the group seminar, staff are welcome to attend a one-on-one consultation and a coaching programme for staff who wish to take this up to achieve their financial goals.

Want to find out more? Contact Dianne at enableMe now!