Warden Consulting Ltd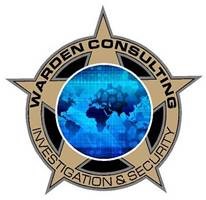 Unit 3, Building G
14-22 Triton Drive
Rosedale
Contact: Denise Graham,
Office Manager
Phone: 09 414 4252
SEND MESSAGE
VISIT WEBSITE

Member of the GETBA Security Managers Network
Warden Consulting is New Zealand's leading private investigation company staffed with investigating lawyers. We are dedicated to pushing the boundaries of professional investigation, fraud investigation, security and covert operation services.
Warden Consulting has a 20 year history and is proud of its reputation as a provider of innovative customer-driven investigation service solutions.