Aon New Zealand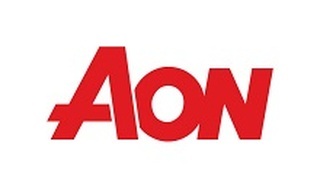 2 Harris Road
Bldg 6 Ground Unit 21 & 22
East Tamaki
Contact: Leonie Steedman,
Accounts Manager
Phone: 09 278 6264
Fax: 09 278 5302
SEND MESSAGE
VISIT WEBSITE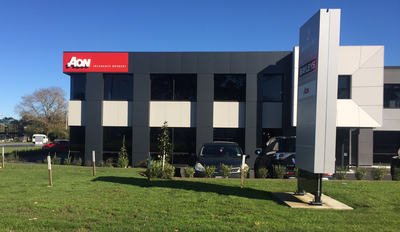 As a worldwide insurance broker with offices in East Tamaki, we are always keen to look after the insurance requirements of other local and international businesses. You can therefore access this worldwide insurance and risk management expertise in your own backyard!

We focus on delivering a professional yet personal service, backed up by policy wordings, which in many cases have been specifically negotiated with insurers by Aon to provide market leading protection and pricing.

Aon Insurance provides a comprehensive range of insurance services specifically designed for its clients:
Business Insurances
Personal Insurances
Marine and Aviation
Specialist Motorcycle Insurance Schemes
Life cover/Trauma/lncome Protection/Kiwi Saver
Risk Surveys, Valuations and Sprinkler Inspection/Certification Services.