Techtone

41 Smales Road,
Unit 5B, Level 1
East Tamaki
Contact: Rex Morgan,
Director
Phone: 09 2824590
SEND MESSAGE
VISIT WEBSITE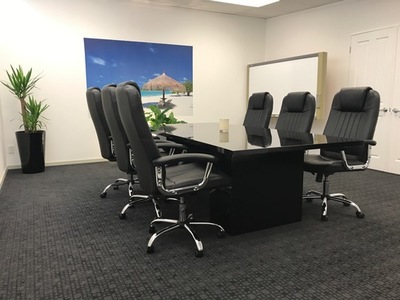 TechTone is focused on Innovation, Consulting and Solutions, creating opportunities for a business to improve.
At TechTone we review business processes and technology while seeking out the pain points in the business that create wasted time and frustration.
In simple terms we Listen, Act then Achieve.

The Human factor within every business is critical to having a business run smoothly. How customers perceive your product or service is one of our focus points. Having an outside viewpoint on your business is invaluable to create improved processes and growth while reducing shrinkage.
Projects that require targeted "Project Management", we deliver.
We believe in providing "simple, stable, scalable" results.

Curious?
Then find out more for yourself, contact us for a "free" 1 hour catch-up locally.