Green Gorilla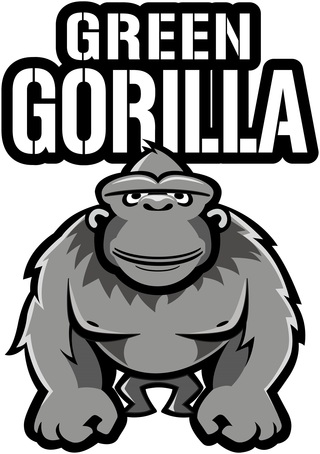 1 Victoria Street
Onehunga
Onehunga
Contact: Phil Yates,
Marketing Manager
Phone: 09 636 2244
SEND MESSAGE
VISIT WEBSITE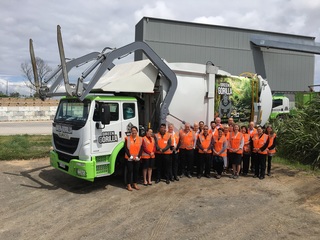 Green Gorilla is now the largest non-landfill owning, full spectrum waste services provider in New Zealand and we take pride in setting the trends for waste services in our country.
When your business has sustainability initiatives to meet or you are at the start of your journey, Green Gorilla has the industry expertise to guide your business to the best option. And whatever size of your operation, you'll be supported by a 100+ strong team in charge of a complete range of planning, collection, recycling, reuse and waste disposal services. Landfill is the last resort for us, rather than the first port of call that it is for many others. Because we don't own landfills, we have no financial incentive to 'dash to the dump'. In fact we try to avoid it.

Our 2.7ha Waste Processing Facility allows us to maximise recycling and reprocessing of waste and divert waste from landfill. The processing systems include a large scale mechanical and manual sort line to recover timber, metals, card, plastics, plasterboard and other valuable commodities. And the cherry on the top - we are 100 percent kiwi owned and operated.